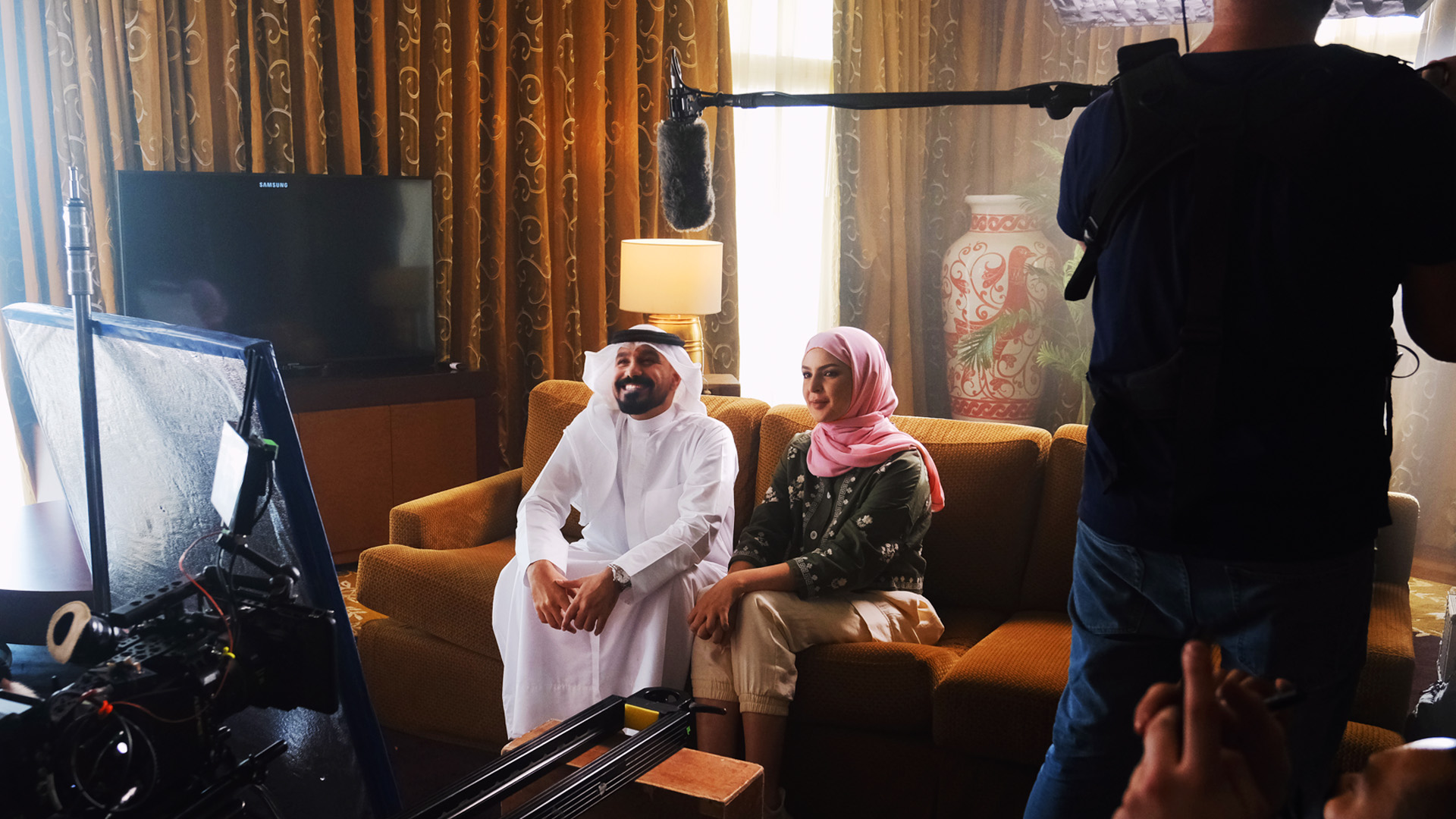 FILM PRODUCTION & CREATIVE SERVICES
Ultramarine Films is one of the most prominent and rapidly growing creative digital content and filming service providers in Qatar and the United Kingdom. Consistently strive for excellence, serving as the primary partner in several major events and broadcasts, the largest of which is the FIFA World Cup 2022™, which was held in the Middle East for the first time.
Over the past decade, we have built a roster of A-list customers that includes Netflix, ESPN (Disney), National Geographic, Olympic Channel, Discovery Channel, BBC, Supreme Committee for Delivery & Legacy, KIA, Qatar Airways, Qatar Foundation, and Al Kass.
Our reputation and high-end clients are testimonies to the quality of our work, which has been regarded both locally and on a global scale. We consist of a pool of professionals who are creative, inventive, and come up with ideas that go beyond the ordinary. We only make use of cutting-edge technology and the most up-to-date technical devices, which results in high-quality multimedia productions that are both captivating and one-of-a-kind.